Down
|| Radhekrishna ||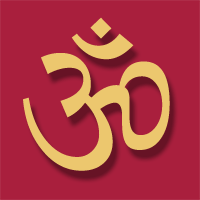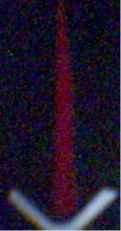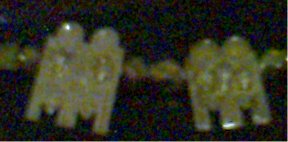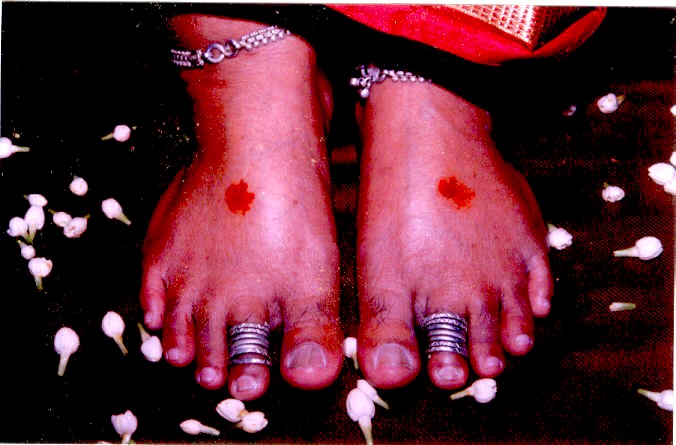 Vedhanaadham - The sound for the soul!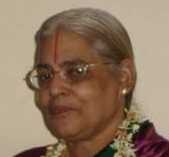 Poojyashree Shree Ammavin Thiruvadigale Saranam Saranam Saranam
Radhekrishna...Welcome to Vedhanaadham, our monthly magazine which consists of the following sections :-
1.The Divine Message - message from Poojyashree Shree Amma - the ultimate liberator bestowed by Lord Shri Krishna!
2.Mahatmas - new bhaktacharitras each month - by knowing true bhakthas and their life, it will inspire and guide us to attain Lord Krishna easily.
3.Krishnam Vande Jagadhgurum - extracts from the holy Bhagawath Geetha
4.The Divine Songs - Dhivyaprabhandam - paasurams from naalaayira Dhivyaprabhandam
5.Spring Of Spiritual Showers - experiences of bhaktas, disciples of Poojyashree Shree Amma, our gurujiamma
6. Samarpanam - Vedhanaadham's every issue will be dedicated to one bhakta.
7.Sacred Living Sanctity - new pictures of Poojyashree Shree Amma, our gurujiamma
8.Satsangam News - information about the sathsang activities like forthcoming pravachans and programmes

Year 2005 Issues

Jan Feb Mar

Apr

Year 2004 Issues
Apr May Jun Jul Aug Sep Oct Nov Dec
Visit our other spiritual e-magazine - Krishnavedham!
Also visit our Tamil spiritual e-magazine - Vedharahasyam!
Visit our blogs here
http://radhekrishna.friendpages.com

http://krishnaradhe.blogspot.com

http://poojyashrishriamma.blogspot.com
Up
Home