Down
|| Radhekrishna ||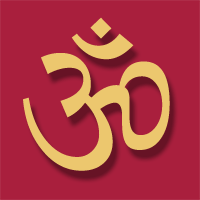 Bhakta Charitras

<! Guruji amma & guruji's jpg>

In our Radhekrishna Satsangam, bhaktas are very very important. Our Guruji Amma usually tells about bhakta charitrams in Satsangams.We are going to give a brief history of bhakthas.Every month there will be a new bhaktha charitram. By knowing true bhakthas and their life, it will inspire and guide us to attain Lord Krishna easily.




Udaiyavar Swami Ramanujar - The Great Vaishnava Acharya!




Please visit our site again next month to know about Swami Nammazhwar....Radhekrishna!